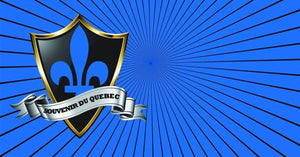 Souvenir du Quebec
We ❤️ MTL
Bring a piece back home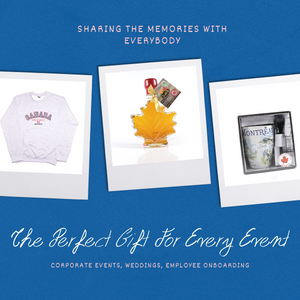 Bulk Orders
Recruiting Season, Corporate Training, New Hire Onboaring. We specialize in providing gifts for these events and working closely with our clients. 


Any special orders can be done. Just send us an email and we can discuss the details down to the packaging of the products.

Email us today, we would love to help provide you with what you're looking for.


souvenirduquebec@gmail.com


"We make sure you look good, because we are only happy when you are happy. "


Nilaxi Singh - Owner of Souvenir du Quebec
Testimonials
My company was attending a trade show in Montreal, and I was looking to prepare some Canadian themed gift bags. I reached out via Souvenir du Quebec's contact us page. I immediately heard back from Shobie with an enthusiastic reply that she would love to help me out. Shobie was able to offer me gift ideas, within my budget. Once I determined what I wanted she packaged them up beautifully and delivered them directly to our event. Everyone on the team said they were a success. Thank you for making me look good!

Suzanne Carlson
J'ai passé une commande internationale avec cette boutique. Rapidité, efficacité et professionnalisme les caractérisent. Je les recommande vivement pour leur accueil, leur gentillesse et leur disponibilité. Merci Shobie :)

Isabelle Jean
A beautiful souvenir shop that also provides excellent online service! The owner went out of his way to look for particular postcards I wanted to buy, offered top-quality cards to me through scanned images, and provided fast shipping. He was extremely easy to work with and very responsive. Overall, a great shopping experience. I highly recommend this shop to all buyers!!!

Barbara Anderson